Over mij
Deze website is collage van mijn werk, passies, dromen en ambities. Het geeft ook een overzicht van projecten en start-ups waarbij ik als programma manager, creatief, strateeg of oprichter bij betrokken ben of ben geweest.
Met meer dan 20 jaar ervaring als creatief strateeg kan je mij omschrijven als een positief en inhoudelijk betrokken persoon met een 'getting things done' mentaliteit.
Mijn kracht is het aanjagen en inspireren van het proces, overzicht hebben op de verschillende domeinen, stakeholder management en het ontwikkelen van een strategische visie.
Mijn ondernemende aanpak is resultaatgericht en pragmatisch. Ik ben eerlijk, scherp en stel hoge eisen aan inhoud en kwaliteit.
Mijn affiniteit ligt in het ontwikkelen van een vernieuwende oplossing vanuit een maatschappelijk vraagstuk. Sociale impact en (ecologische) duurzaamheid zijn daarbij belangrijke voorwaarden.
Wat ik kan inbrengen is het ontwikkelen van het strategische (project & business) plan, het zoeken en verbinden van stakeholders, inspiratie management en leiderschap. Dit alles vanuit een creatieve geest met een passie voor functionele vormgeving.
Mijn kennis en expertise liggen in het sociale domein, HR, travel, marketing en communicatie en sociaal ondernemerschap.
In de afgelopen jaren zet ik mij in om samen met de gemeente Den Haag het Sociaal ondernemerschap in regio Haaglanden te stimuleren en te formaliseren. Vanuit mijn taak als bestuurslid van Social Club Den Haag werk ik mee aan het ontwikkelen van beleid en het organiseren van kennis en inspiratiesessies over sociaal ondernemerschap.
Mijn bedrijven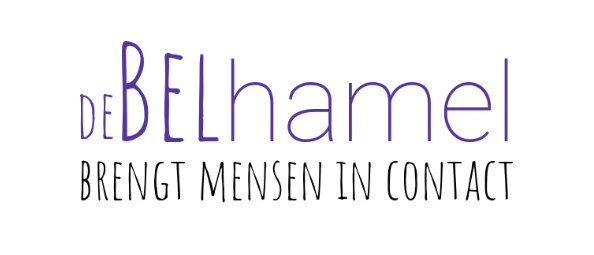 De Belhamel is een innovatief call center voor ouderen door ouderen om de algemene kwaliteit van leven van onze klanten…
Reclame Campagnes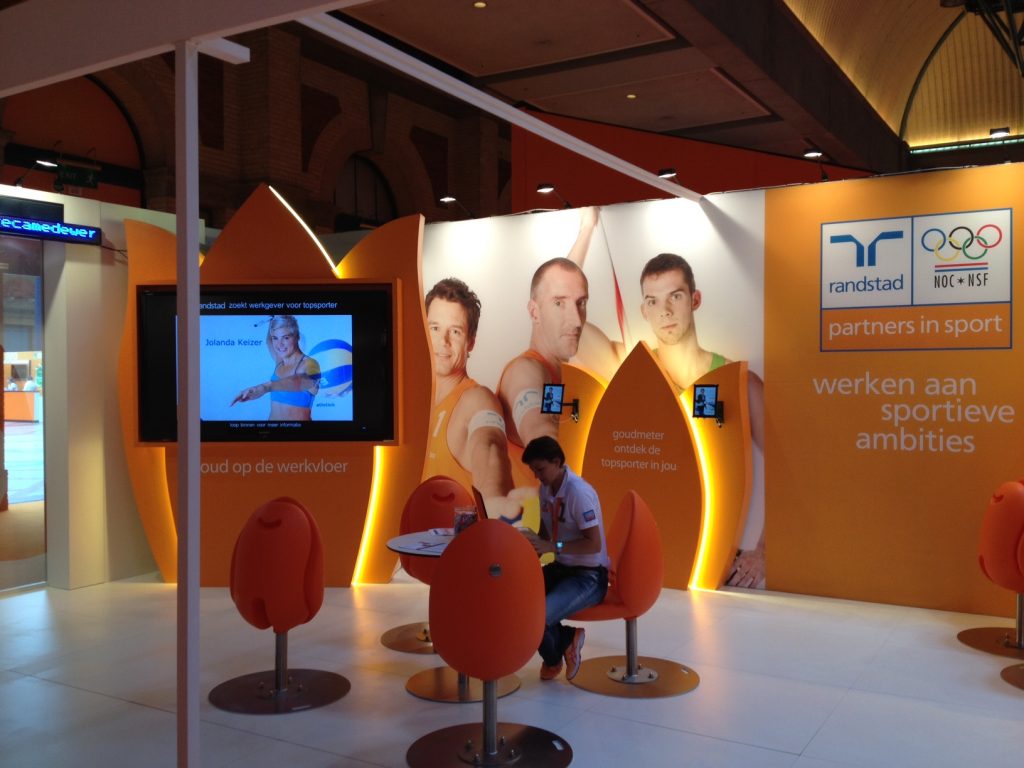 For the Olympic games 2012 Kominski developed a application to compare yourself to a olympic athlete. We adapted a personality test to give a…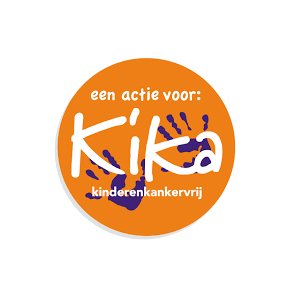 Sometimes you get the opportunity to make a cinema commercial with old friends and contribute to a good cause. Watch…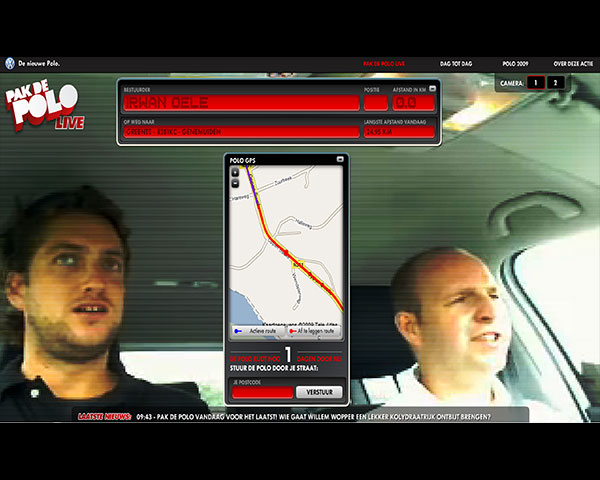 For the promotion of the new Volkswagen Polo has Kominski developed a game "Grab the Polo. A new polo was…
TV producties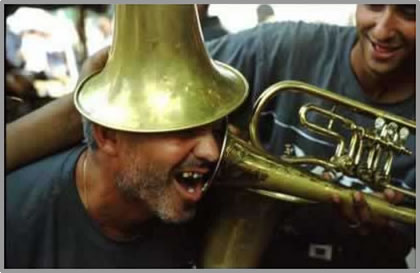 A preview of the coveted Golden Trumpet festival in Gûca, Serbia. This year (2010) it will be a 10 day…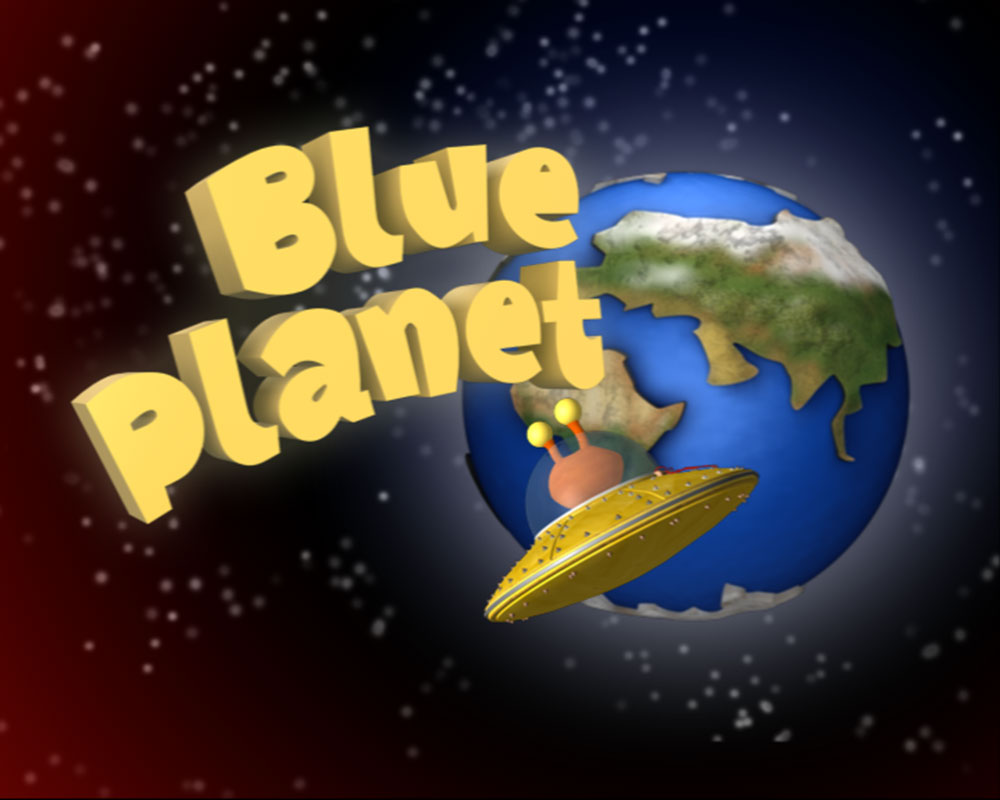 Make Sense TV develops educational programs for third world countries and (former) conflict areas. In collaboration with Kominski an educational…
For the new Tendence 'Bubbles' watch I directed and produced this TV commercial. I was in the fortunate position to…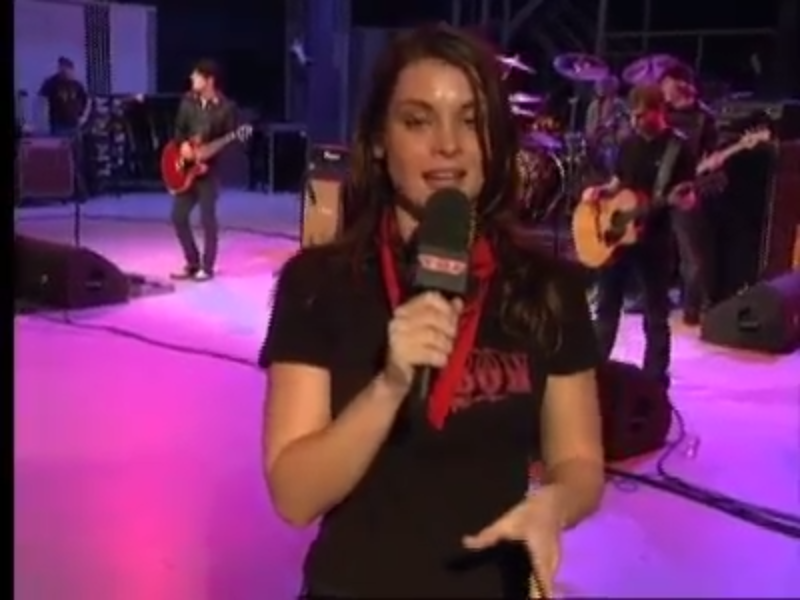 DNBmedia produced the first life show on TMF (music TV channel) with famous dutch band Direct. We motion captured all…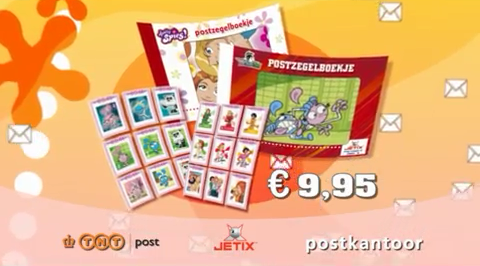 This commercial was produced for Jetix to promote the 'Totally Spies' and 'Jin Jang Yo'  stamp collection. Watch this commercial: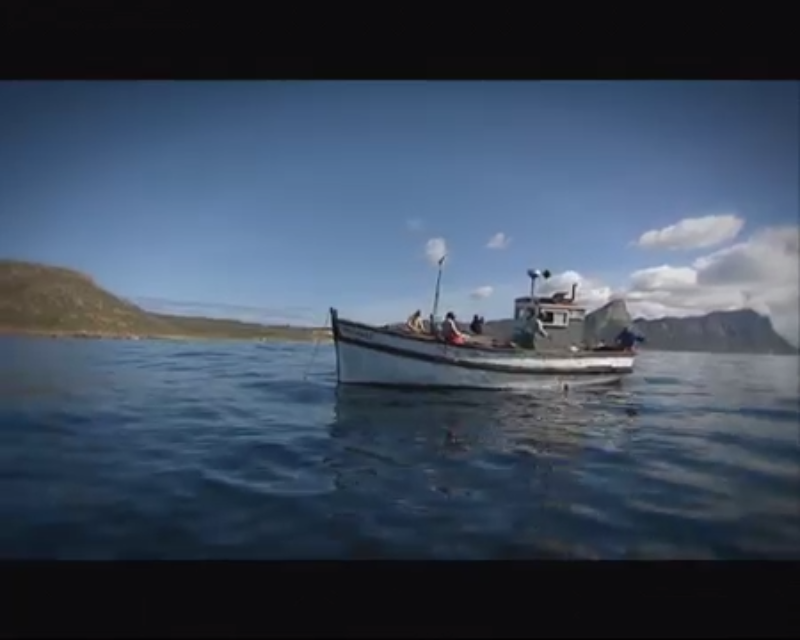 Wildebeesten (Wild Beasts) is a Dutch travel program produced for broadcast channel NET 5 in which two Dutch celebrities, Bart…
For the introduction of a new and 'sexy' swiss watch a revolutionary 3d animation was made. I co directed and…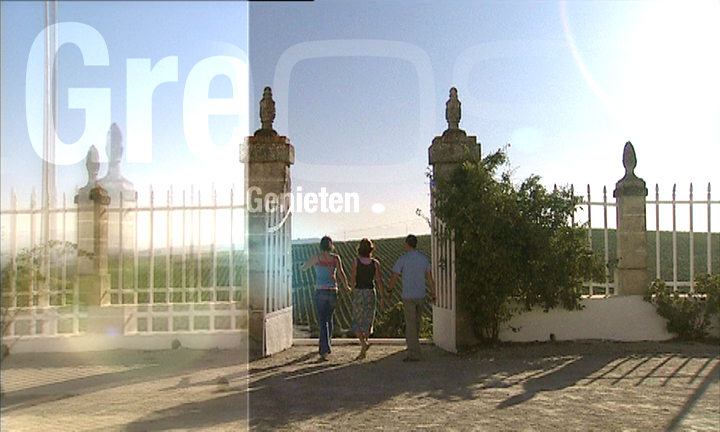 Joys of Live (grenzeloos genieten) Cross media TV format made for RTL about the joys of life. In 12 episode…